Baptist Collegiate Ministries (BCM) has been around since 1919. Since then, we have strived to transition college students into a local body of believers.  BCM serves as a conduit for local SBC churches to reach out to students, faculty and staff in their university context with the gospel of Christ.
We do this using four guiding principles:
Reach: Sharing the Gospel as ambassadors of Jesus Christ in the collegiate community. 
Connect: Helping students find and connect with a Church Family in the campus community. Also, BCM students connect to campus life through being integrated in a large portion of University life. 
Strengthen: Helping build students in their faith and teaching them to win and build others.  Students are mentored and strengthened through leadership opportunities. 
Mobilize: Providing opportunities to share Christ locally, in our nation and around the world through a large variety of challenging mission opportunities.
Contact Us for more info:
Baptist Collegiate Ministries
1250 MacArthur Dr., Alexandria, LA 71309
318.449.4239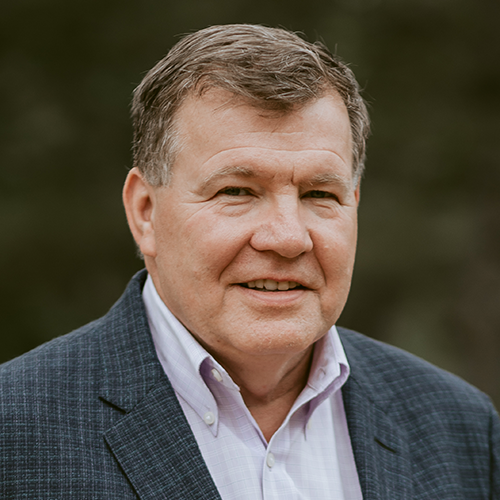 Mark Robinson
BCM Director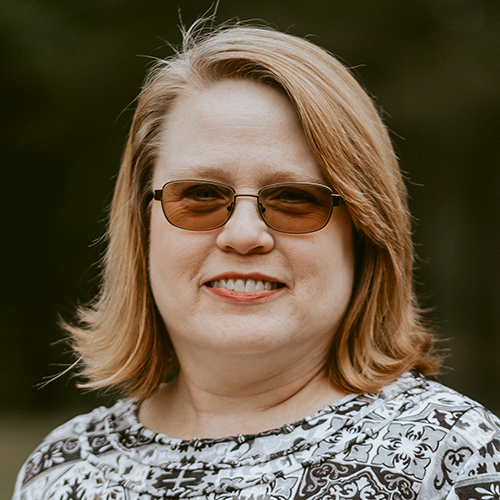 Baptist Collegiate Ministries is part of Louisiana Baptists. To learn more, click the Louisiana Baptist logo below.